Riverside
Riverside is a cold town surrounded by water.
There is rumor that there is something lurking beneath the riverbed.
Residents
Edit
Len Kagamine, Chocobo ProdoCo.
Rin Kagamine, Chocobo ProdoCo.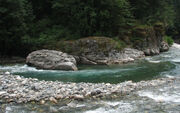 The school for people.
The place that a bunch of rumors are spreading about.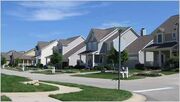 Neighborhood
Edit
Where everybody's houses are.
A place everyone hangs out.
A fun place to buy stuff.
Ad blocker interference detected!
Wikia is a free-to-use site that makes money from advertising. We have a modified experience for viewers using ad blockers

Wikia is not accessible if you've made further modifications. Remove the custom ad blocker rule(s) and the page will load as expected.